In The News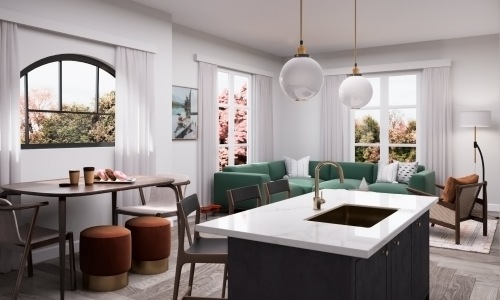 New wellness-focused residential experience opening in Lake Oswego
KOIN News 6
Sneak peek: Damin Tarlow, Lead Developer of Mercato Grove, and Kurt Huffman, Owner of ChefStable, discuss the project on KOIN News AM Extra - check it out!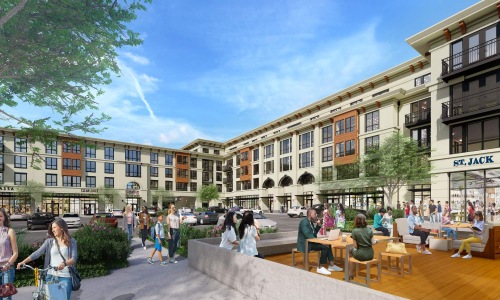 Portland's Most Anticipated Restaurant Openings of 2021
Willamette Week
So excited to be keeping company with these great restaurants!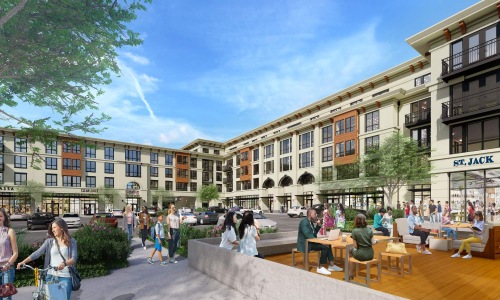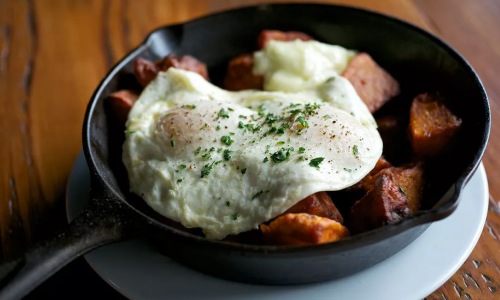 The 'Tasty' Restaurant Group is Coming Back, Opening a New Location in Lake Oswego
Eater Portland
New ownership, new location, same great Tasty classics! Opening spring for brunch, happy hour, dinner and everything in between.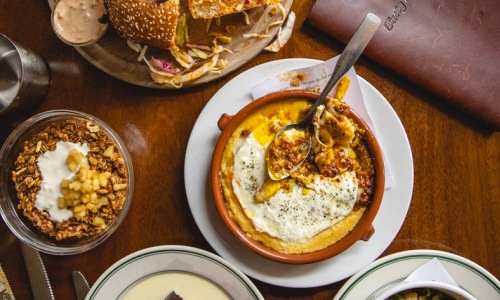 Popular Portland restaurant group is moving to the suburbs
KATU
You heard it right: Fills Donuts, Grassa, Lardo, Oven and Shaker, St. Jack, and Tasty are opening locations at Mercato Grove in Lake Oswego!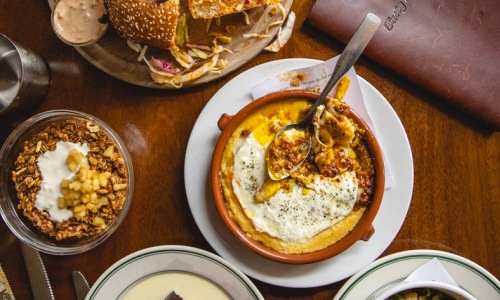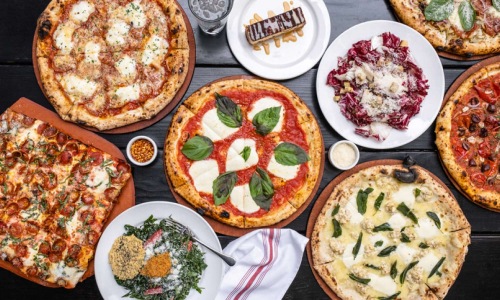 Six Portland restaurants announced for Lake Oswego development
Portland Business Journal
"It is good to be talking about opening places rather than closing them..... and it is exciting to see the light at the end of the tunnel," said ChefStable owner Kurt Huffman.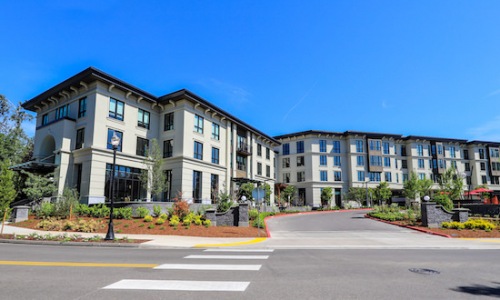 Coming Soon To Lake Oswego
LO Monthly
"Mercato Grove is the epicenter of new businesses"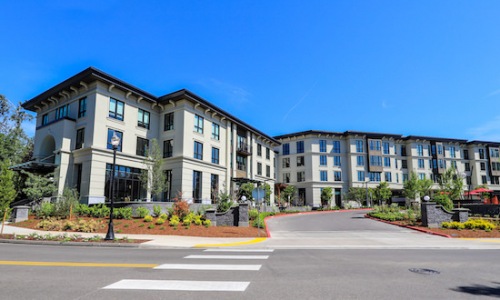 Contact Us Today
Tour Your Way: Virtual or Private