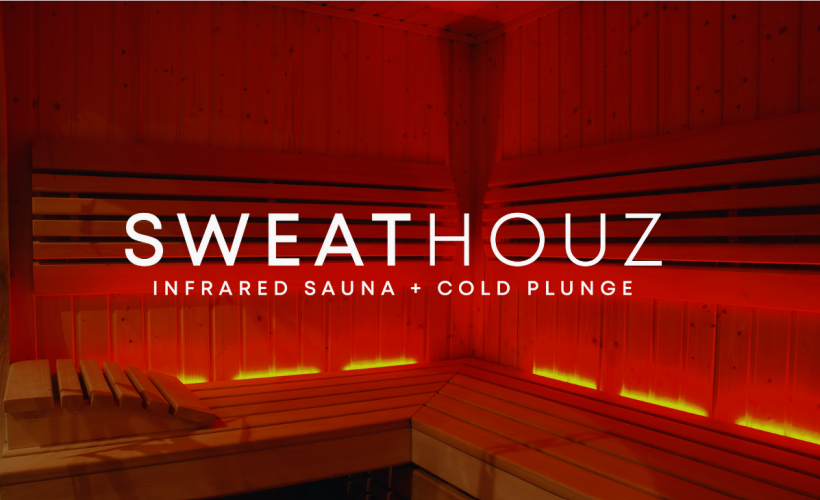 Sweathouz
At SweatHouz we believe that in order to live well, you must recover well, which is why we designed our brand to compliment your current lifestyle and wellness routine. SweatHouz Infrared Saunas, Cold Plunge Tubs, Hydromassage, Celluma Redlight Therapy, and Hyperice tools offer a full range of benefits.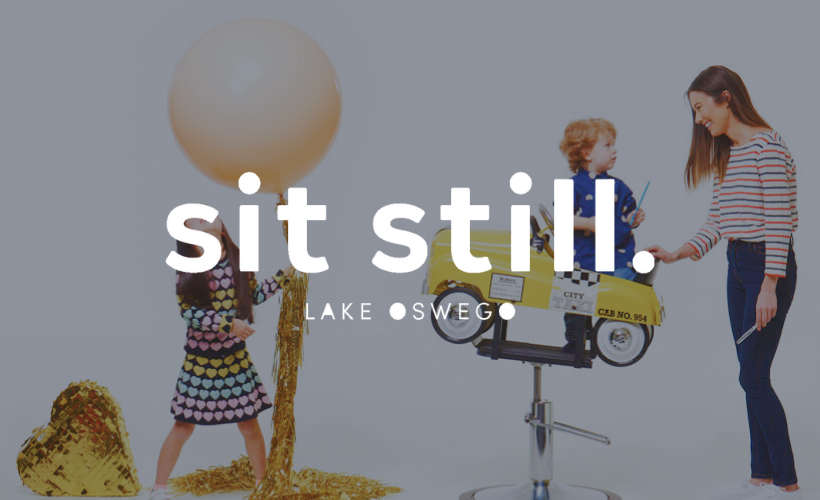 Sit Still
Sit Still is a one-of-a-kind kid's salon that makes getting a haircut something the whole family looks forward to. That's because we've created a unique salon experience that's as fun for kids as it is relaxing for parents! Best of all, our kid-friendly stylists really get to know each little client, which allows us to create a look that's perfect for your child's personality. It's real style—and real fun for everyone.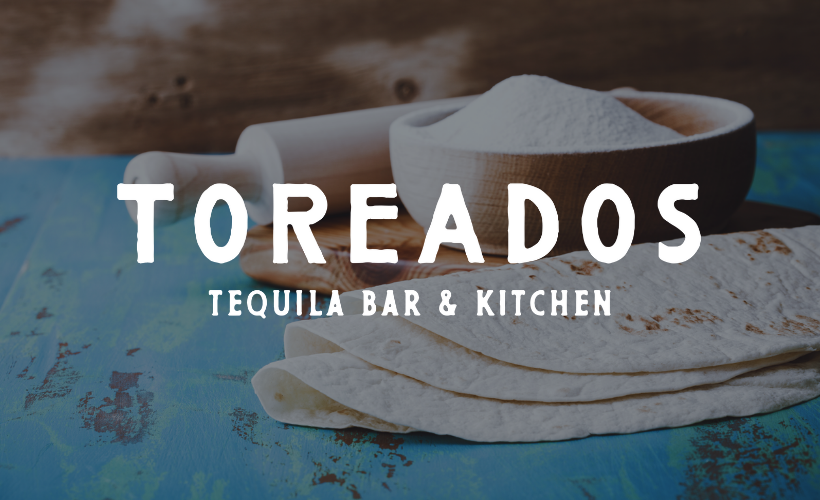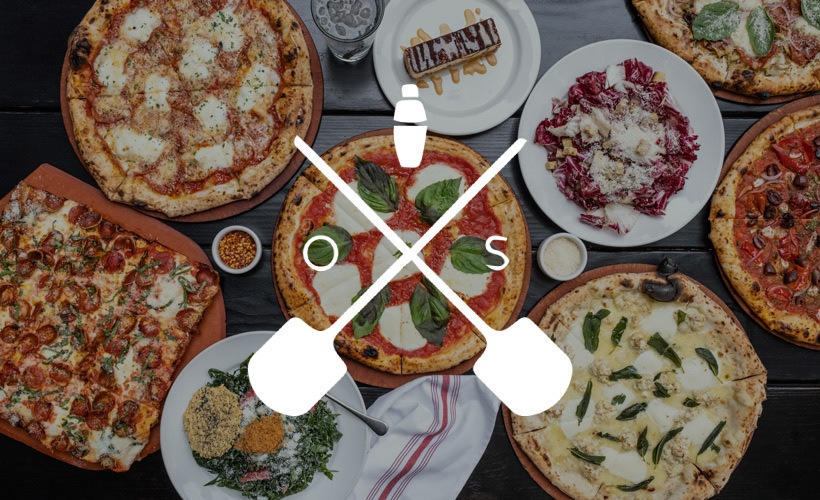 Oven and Shaker
Oven and Shaker is the foundation for a fun night out - delicious fresh food, ingredient-driven classic cocktails, and a natural ease of service and style. Thin-crust pizzas, blistered by the wood fire, anchor the menu alongside shareable salads and small plates. The cocktail menu emphasizes classic cocktail twists made with whimsical and unexpected flavor combinations.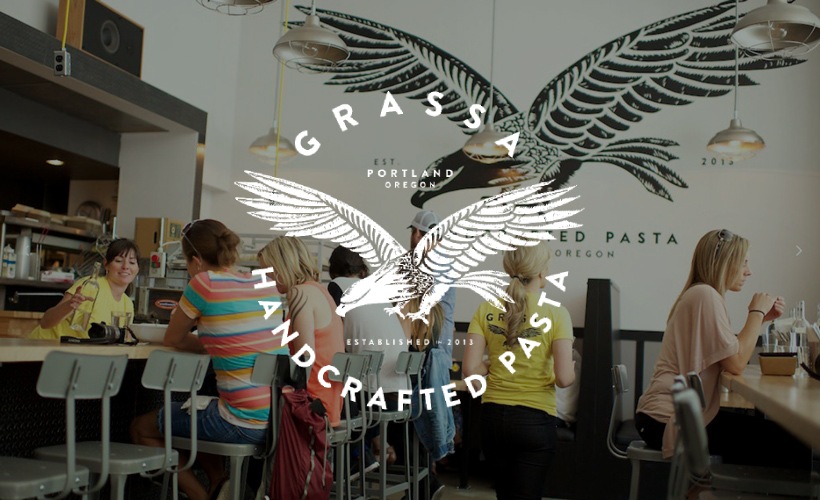 Grassa
Grassa features meticulously crafted bowls of fresh homemade pasta, paired with traditional and seasonal salads, delicious appetizers and tasty cocktails. The brainchild of Lardo kingpin Rick Gencarelli, Grassa pushes the concept of artisan comfort food slung in a no-frills fashion.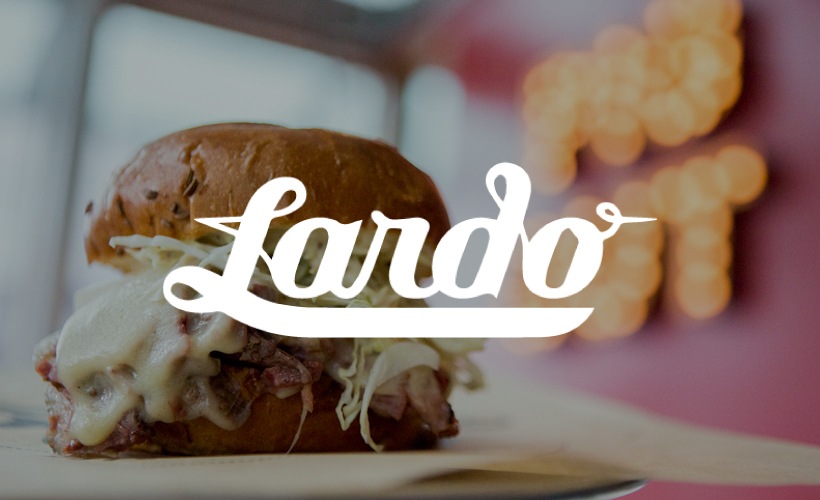 Lardo
Lardo is a sandwich shop that worships at the altar of bovine & swine. Using old-world techniques, contemporary flourishes and a gonzo approach, Lardo proudly celebrates its excesses. Pushing a menu that features pork drenched double burgers, a giant meatball Banh Mi, and hand-cut french fries, Lardo also has beer--rotating taps of craft brew greatness, backed-up with a refreshing mix of premium cocktails. Lardo serves as a mecca for those seeking a uniquely smash-mouth deli experience.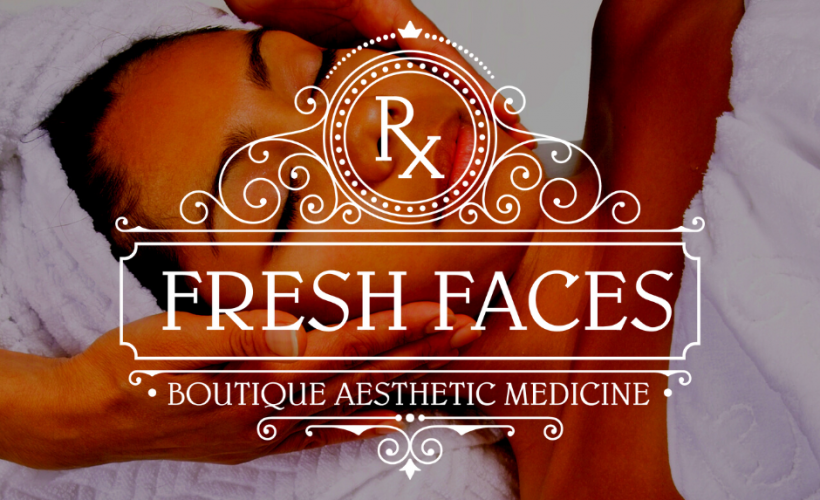 Fresh Faces RX
Fresh Faces Rx is a premier boutique aesthetic medical practice specializing in personalized beauty treatments. With locations in Portland and Lake Oswego OR we are conveniently located to serve your needs. Physician and RN injectors, Certified Advanced Laser Specialists. Botox, filler, laser, body contouring, facials, skincare.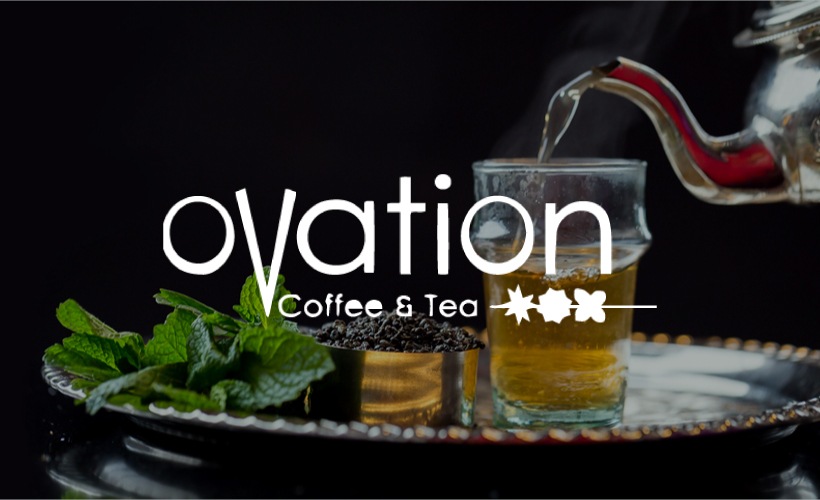 Ovation Coffee
Ovation Coffee & Tea's first location opened in the Pearl District nearly 6 years ago. With their Lake Oswego roots, Ovation Coffee wanted to open a second location in Lake Oswego market offering coffee, tea, specialty Moroccan beverages and fresh baked goods to their friends, family and neighborhood.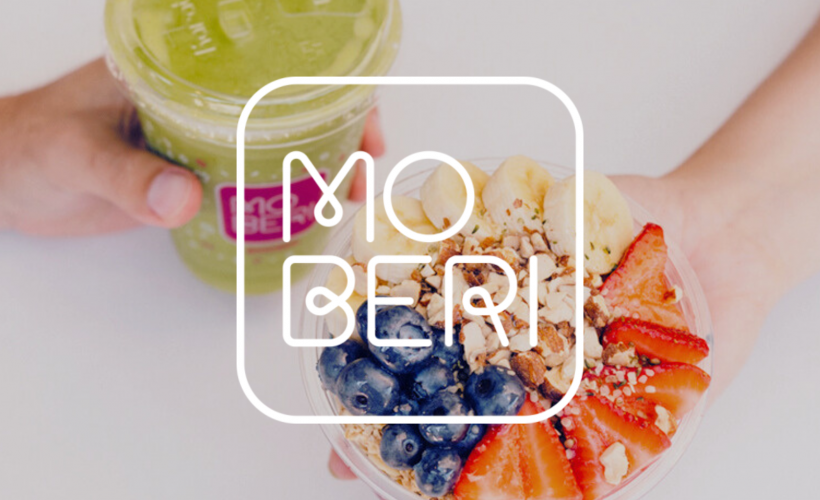 Moberi
Fuel your next adventure with our Acai Bowls and Smoothies. Handcrafted, dairy free, plant based and fully customizable, what else could you want?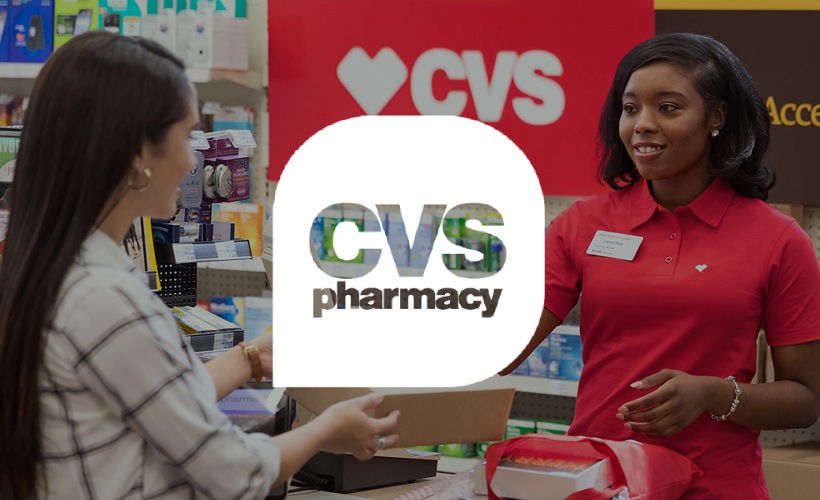 CVS
CVS pharmacy is an American retail Corporation with over 9,000 locations in the U.S. and 200,000 employees. At CVS Health, they share a clear purpose: helping people on their path to better health. Through their health services, plans and community pharmacists, they're pioneering a bold new approach to total health. Making quality care more affordable, accessible, simple and seamless, to not only help people get well, but help them stay well in body, mind and spirit.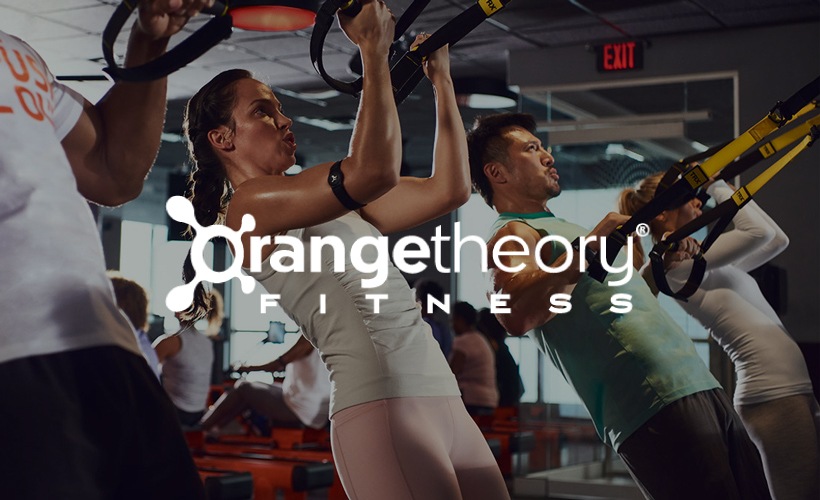 Orangetheory Fitness
Orangetheory is a fitness boutique utilizing heart-rate based HITT total-body group workout that is science-backed, technology-tracked, coach-inspired group workout designed to guarantee maximum results from the inside out. The studio design, structured class schedule, block interval training and tight-knit community of franchisees enables us to have a more controlled environment in comparison to other fitness gyms. Orangetheory is more than a gym. Because you shouldn't live to exercise. You should exercise to live.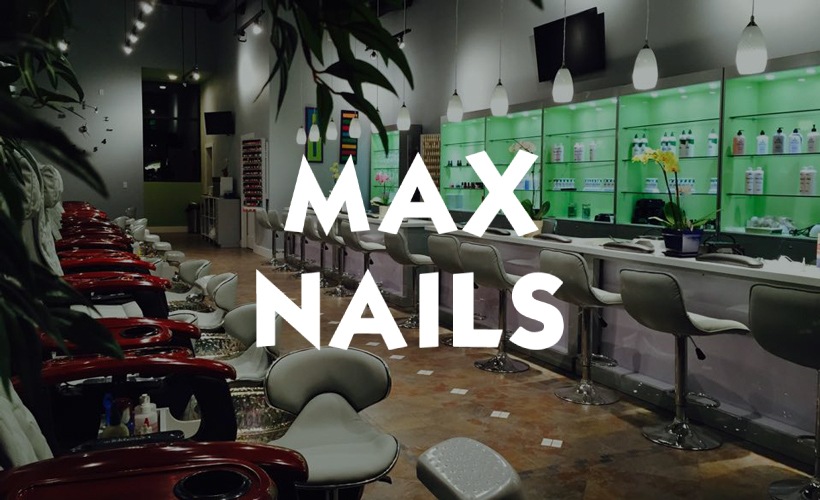 MAX Nails
Clean and Modern Nail Salon
. We are proudly serving with our best service and focusing on keeping a top notch sanitary salon.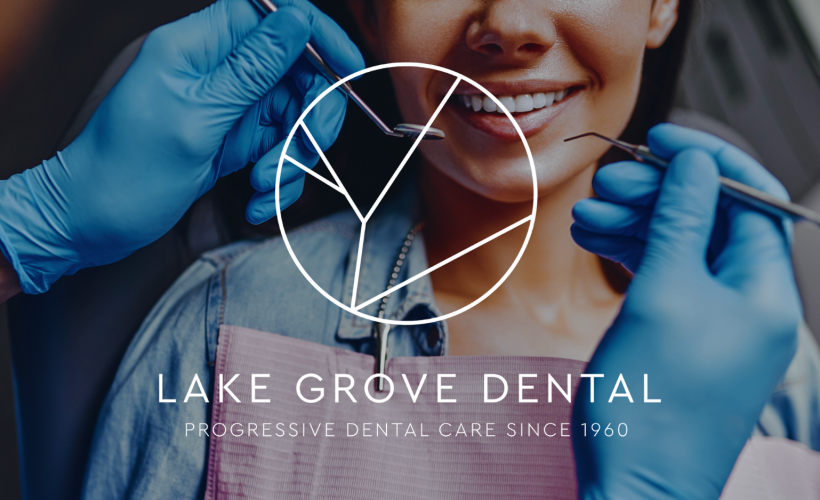 Lake Grove Dental
At Lake Grove Dental, we believe in helping you achieve long-lasting health with proper oral health. Dr. Charles Branen and our team aim to solve your smile's underlying issues rather than just patch you up and focus on the short-term. Our expertise allows us to provide you with the top-level dental care you need and deserve.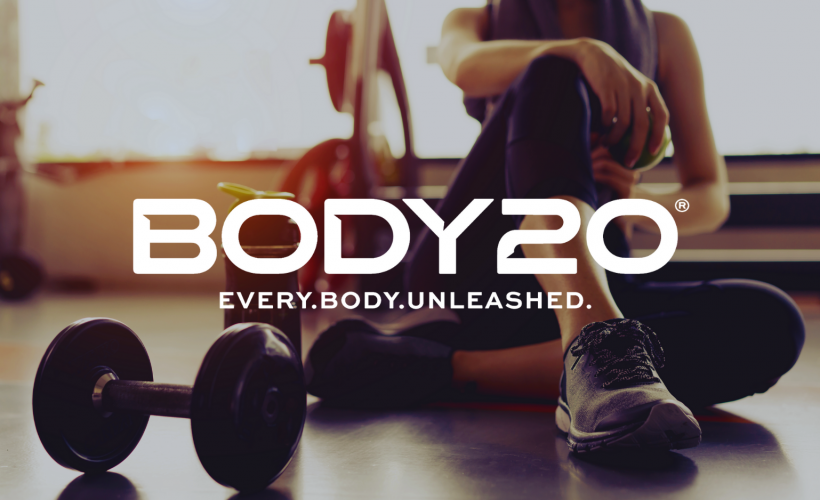 Body20
Burn calories, reduce cellulite, tone up and build lean muscle with BODY20®, a boutique fitness studio that utilizes an FDA-Cleared wireless suit to deliver isolated muscle stimulation coordinated with your exercise program.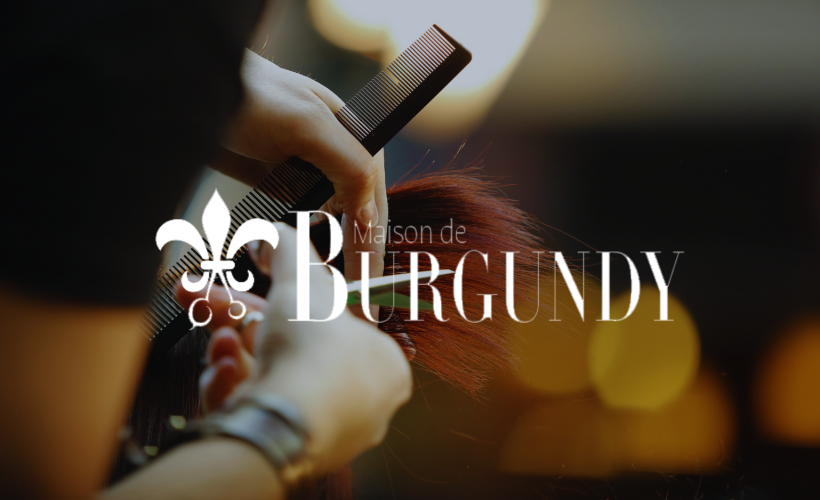 Maison de Burgundy
We have a passion for our craft, love for our clients, and a desire to make positive changes in our industry. Maison de Burgundy is driven by a sophisticated team of individuals devoted to providing unprecedented customer service. A culture built on trust, inspired by a common goal, we are dedicated to leaving our guests with a unique and unforgettable experience.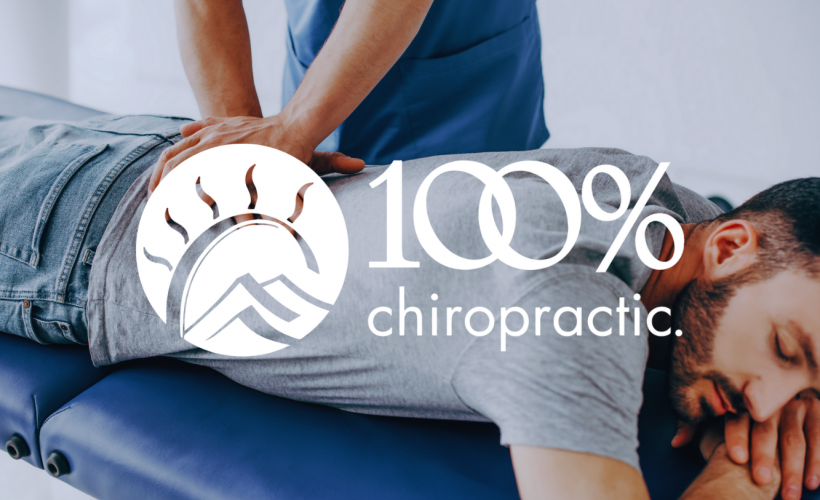 100% Chiropractic
100% Chiropractic Lake Oswego is committed to providing individualized services for your whole family - from newborn to 100 and beyond
Retail Spaces Available
Contact Broker for More Information